←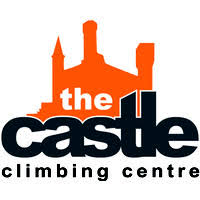 Pay Per Climb: Weekday Daytime
Pay Per Climb.
Are you able to climb in the day time, before 5pm Monday to Friday? The you do not have to book.
However, if you do book, you can rock up at any time inside the slot, this is just to indicate your arrival time. Climb for as long as you want and enjoy the centre at its quietest.
After 5pm on weekdays, and all day on weekends, you will need to book a Peak time Pay Per Climb slot.
---
Number of Participants
1
2
3
4
5
6