←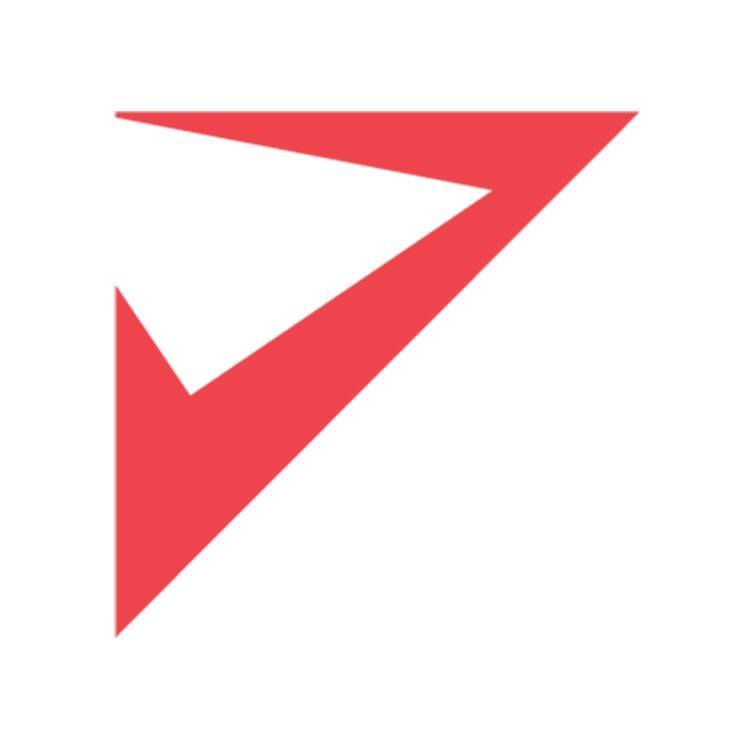 Introduction To Bouldering.
The Intro to Bouldering is a supervised 60-minute* group session (private tuition is available) which teaches you all the key information you need to get bouldering safely.
It is the quickest and easiest way to get climbing independently - without supervision - and covers the risks & how to minimise them, best practice, climbing wall etiquette, and the simple techniques to help get you off on the right foot - or left.
Who's it for?
Adults and teenagers (14+) with limited or no previous experience of indoor bouldering (climbing without a rope or harness).
Parents who want to supervise their children.
Outdoor climbers who have not used indoor bouldering facilities and want to get the lowdown on the indoor environment.
(Please note under 18's will need a parent/guardian present to counter sign their forms before and after the session.)
---
Number of Participants
1
2
3
4
5
6