←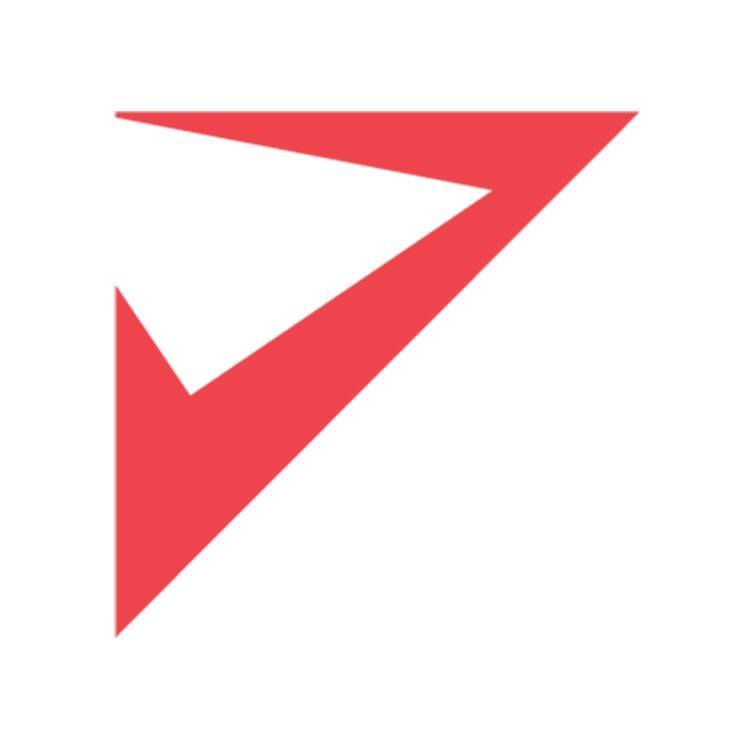 One hour Private session.
Choose bouldering only, ropes only, or a mix.
Includes climbing shoe hire & all other equipment needed.
Please complete THIS FORM for each climber participating on the session - this can be done in the centre on the day, but the process can delay your session so is much better done online ahead of time.
Arrive 10 -15 minutes before your session starts so that we can check your registration forms and fit you with some climbing shoes.
These sessions are priced at £45 for up to 4 participants - up to 2 additional participants can be added for a fee of £7.50 each.
---
Number of Participants
1
2
3
4
5
6