←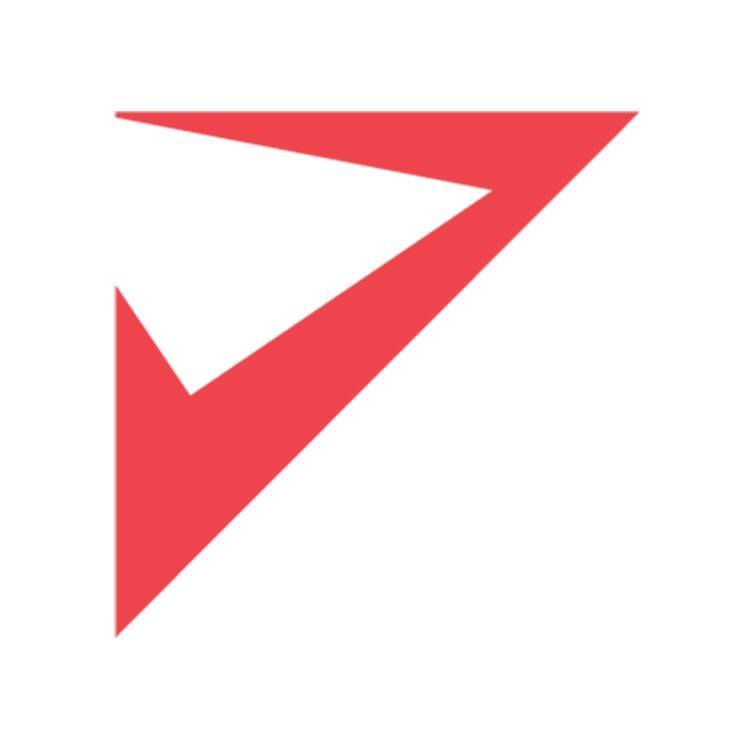 After School Bouldering Club
Our Junior Coaching Program is the next step for young climbers who are keen to learn, improve and achieve in a safe and encouraging learning environment.
Personal progression is our key outcome and we strive to achieve this through a module-based scheme developed using a structured coaching plan derived from the National Indoor Bouldering Award Scheme (NIBAS)
Our Objectives:
To create highly skilled boulderers who can climb well and understand the risks of the sport and how to keep themselves and others safe.
To create an environment where young climbers can safely improve their technique and work towards personal progression both on and off the wall.
Provide environments that engage, inspire, challenge and develop at every opportunity.
Highball Climbing Centre is an awarding centre for NICAS (National Indoor Climbing Award Scheme) and NIBAS (National Indoor Bouldering Award Scheme). Both schemes consist of 5 awards which provide structured coaching, development and achievement for aspiring young climbers, and are integrated into our regular program.
---
Number of Participants
1
2
3
4
5
6