←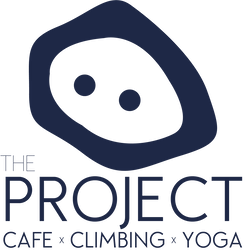 Our Casual Sessions are aimed at all kids aged 7+ who want to climb. Whether it's for the first time ever or they're a regular climber, everyone's welcome at these sessions. An instructor will be on hand making sure that everyone is getting as much climbing done as possible in a safe and fun environment.
Sessions are currently available to book 3 days ahead of time - for example, sessions on a Thursday will be available to book from the previous Monday.
At the time of writing, we have the following measures in place to help prevent the spread of COVID-19:
Due to the limit on the number of people we can have in the centre at the moment, we may be unable to accommodate spectators at busy times.
While masks are no longer mandatory in the centre, we ask that climbers and visitors are considerate of other centre users who may still feel uncomfortable with the easing of restrictions and that they wear masks at busy times and in areas where they cannot reasonably maintain social distancing, e.g in toilets and stairways/corridors.
For more information on our COVID-19 measures, please read our Coronavirus Temporary Operating Procedures.
---
Number of Participants
1
2
3
4
5
6