←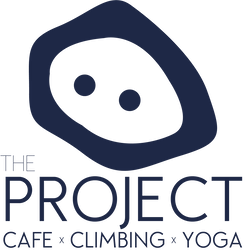 Family Induction - Main Schedule
This is the session for families who want to get in to climbing together! During this 90-minute course, the whole family will learn how to keep themselves and others safe while using the walls, and after completion, adults can supervise up to 2 climbers from the age of 4.
This session costs £60 for up to 4 people, plus £15 per person thereafter up to 6 people - NOTE: For bookings of more than 4 participants, please get in touch with us on info@theprojectclimbingcentre.co.uk
Sessions are currently available to book 14 days ahead of time - for example, sessions on a Thursday will be available to book from Thursday 2 weeks before the session.
---
Number of Participants
1
2
3
4
5
6