←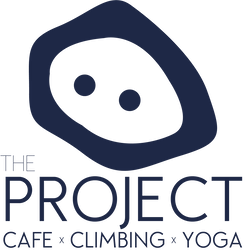 We're excited to reopen our studio in its new location on our top floor!
Whether you're looking to improve your flexibility and strength, or to enjoy some time out from everyday life, our wonderful yoga teachers are ready to help you stretch off, unwind, and reset.
We are continually aiming to improve our centre and our offerings and we plan to be able to expand our timetable to give you more opportunities to experience the benefits that a regular yoga practice can bring; if you can't see a class time that suits you right now, keep checking back here, or get in touch to let us know when you'd like to see classes running!
Yoga mats and blocks are available to borrow from the Studio if you need them.
Monthly members need to choose voucher as payment option.
Our Yoga classes are currently for 18+ Years old only.
Please note: Classes must be booked in advance; booking closes 60 mins before the start of class.
First time/first time back after lockdown?? You'll need to complete our Yoga/Studio Classes registration before taking part in any of our yoga classes.
Class Times and Teachers
Jade
Tuesdays 6-7pm, 8pm-9pm
Fridays 12-1pm
Sundays 5-6pm
Come and join Jade to wind down and stretch off before or after a climb.
*Gemma *
Fridays 7.30pm-8.30pm
We're excited to welcome Gemma back to the studio on Friday evenings for some Ashtanga/Vinyasa Flow-style classes - the perfect way to switch off after a long week at work and start your weekend!
Upcoming Timetable Changes
---
Number of Participants
1
2
3
4
5
6