←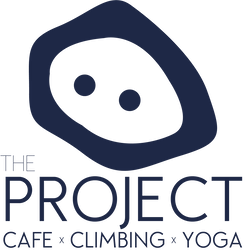 It's that time of year again! Flashmasters is back!
Flashmasters is our annual competition series. We'll have a round once a month between October and March.
Scoring is based on attempts, so a Flash (topping a problem in 1 attempt) is worth the most points and then you get less points for subsequent attempts.
It's a fun event with lots of new problems to test yourself against each month. We really hope you're able to join us.
*Under 18's * (7+years old) must be accompanied by a competent adult climber unless they have been signed off to climb unsupervised.
Round 5 - Friday 10th February 2023
Round 6 - Friday 17th March 2023
---
Number of Participants
1
2
3
4
5
6