←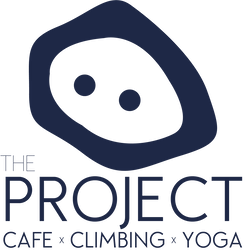 AUB/BU Climbing Club - University Student Taster Session
Come and try out bouldering with the AUB and BU Climbing Club!
These sessions are aimed at AUB/BU students with little or new bouldering experience who are looking to try something new and fun while meeting some new (really cool) people!
At the start of this session, you'll be assigned a member of the Club Committee, who will sign you in and supervise you for your first climb with us.
If you'd like to hire some climbing shoes for your session, these cost £3 which is payable when you arrive.
Want to do more??
We recommend you sign in as an experienced climber's guest 3 times before you then register as an unsupervised climber. To arrange for some more supervision, get in touch with the Club here!
---
Number of Participants
1