←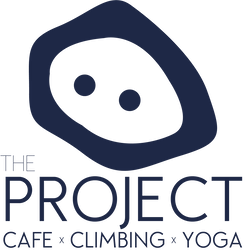 The Next Monthly Workshop will be on Tuesday 28th November 7-8pm.
This workshop will be covering Building a Training Plan
Non Standard/Pro Monthly Memberships will need to pay £8 to join the workshop plus method of entry.
Workshop - £8+ Day Pass
Any questions feel free to ask a member of staff.
---
Number of Participants
1
2
3
4
5
6