←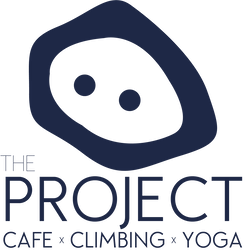 AUB/BU Climbing Club Session (Uninstructed)
This session is for AUB/BU Climbing Club Members only. We'll ask you for your Club Membership Card when you check in for your climb.
If you're new to climbing, you'll need to be supervised - to be partnered up with a supervisor, get in touch with the Club Committee through their Facebook page (BU here and AUB here) before you book. Failure to contact the committee prior to your session to arrange supervision for the session will result in you not being able to climb!
UPCOMING DISRUPTIONS
Sunday 8th January
Closing early - club time amended
Wednesday 11th January
Centre Reset - parts of the walls will be unavailable during club session on this day.
---
Number of Participants
1
2
3
4
5
6