←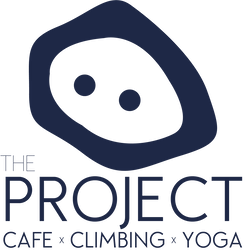 Junior Club Casual sessions running during the holidays. Open to any Junior Club members to book as one off sessions. A great way to keep up with the climbing during the holidays.
This session is tailored for current Junior Club members to keep up with what they have been working during sessions and have the option to work more of the NICAS Bouldering Course or just join a coach to get some climbing done during the holidays. As everyone on session has completed a term of Junior Clubs then all participants will have experience climbing before.
If a Junior Club Member wants to come with a friend not on Junior Clubs please book a Junior Casual session.
---
Number of Participants
1
2
3