←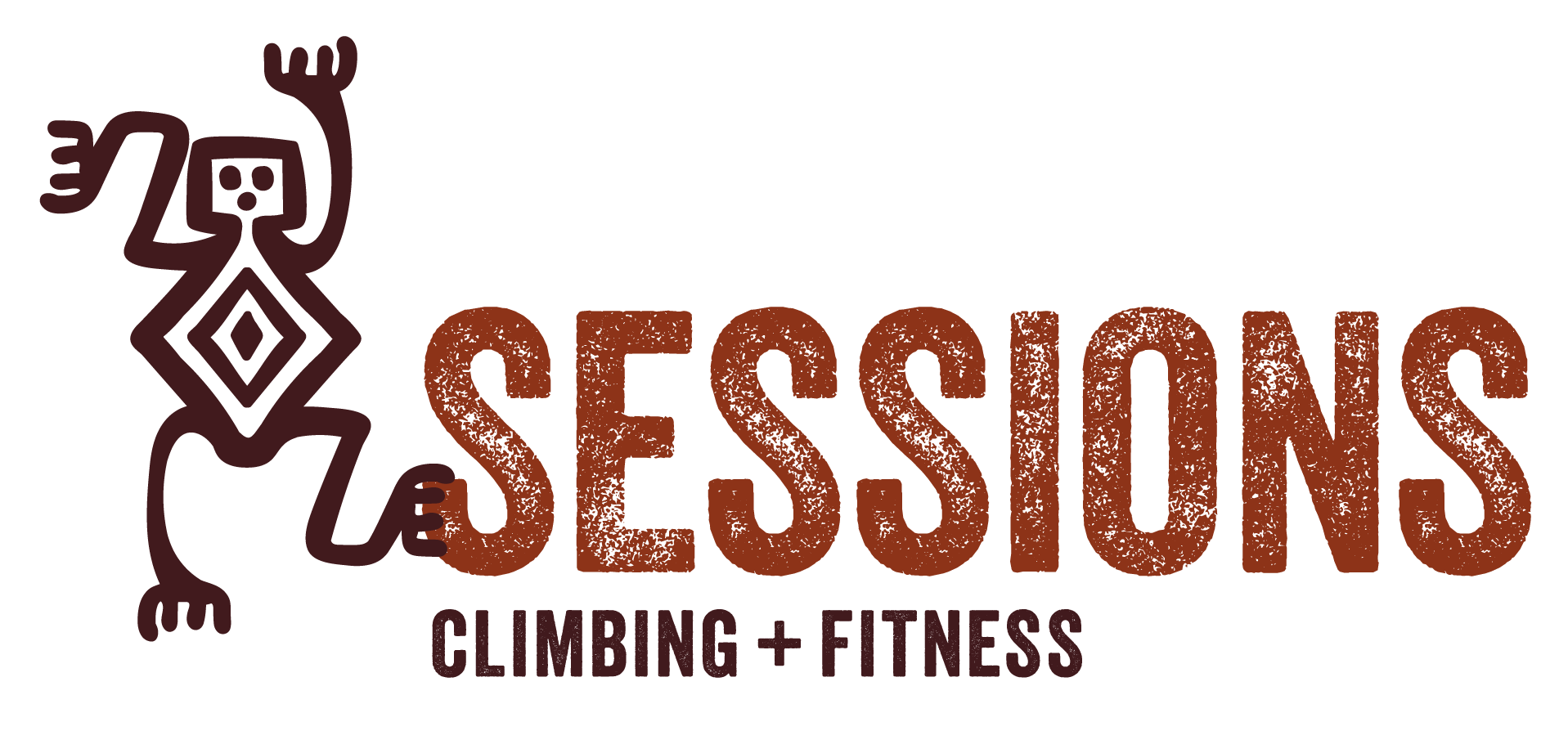 Homeschool Program Monthly Sign up
The Homeschool program at Sessions Climbing + Fitness is a community-based supportive, environment where young climbers (6 yrs-17 yrs) will get to learn the history and basics of rock climbing while working to develop their climbing skills. Your child will have the added benefit of staying active, making friends, and having fun climbing at our incredible facility. This program is for students who have a non-traditional school/family schedule.
Schedule:
Homeschool Classes will be offered on a per request basis and must be booked at least one week in advance. Classes will be available every week from January to November.
Classes
Monday, Wednesday, Friday: 9:00AM-12:00PM
Pricing:
Pricing includes attendance in one Homeschool Session during the week and is per participant.
1 Day - $40
2 Days - $70
3 Days - $90
1 Month - $300
*Participants must pay an additional fee for equipment.
---
Number of Participants
1
2
3
4
5
6
7
8
9
10
11
12
13
14
15