←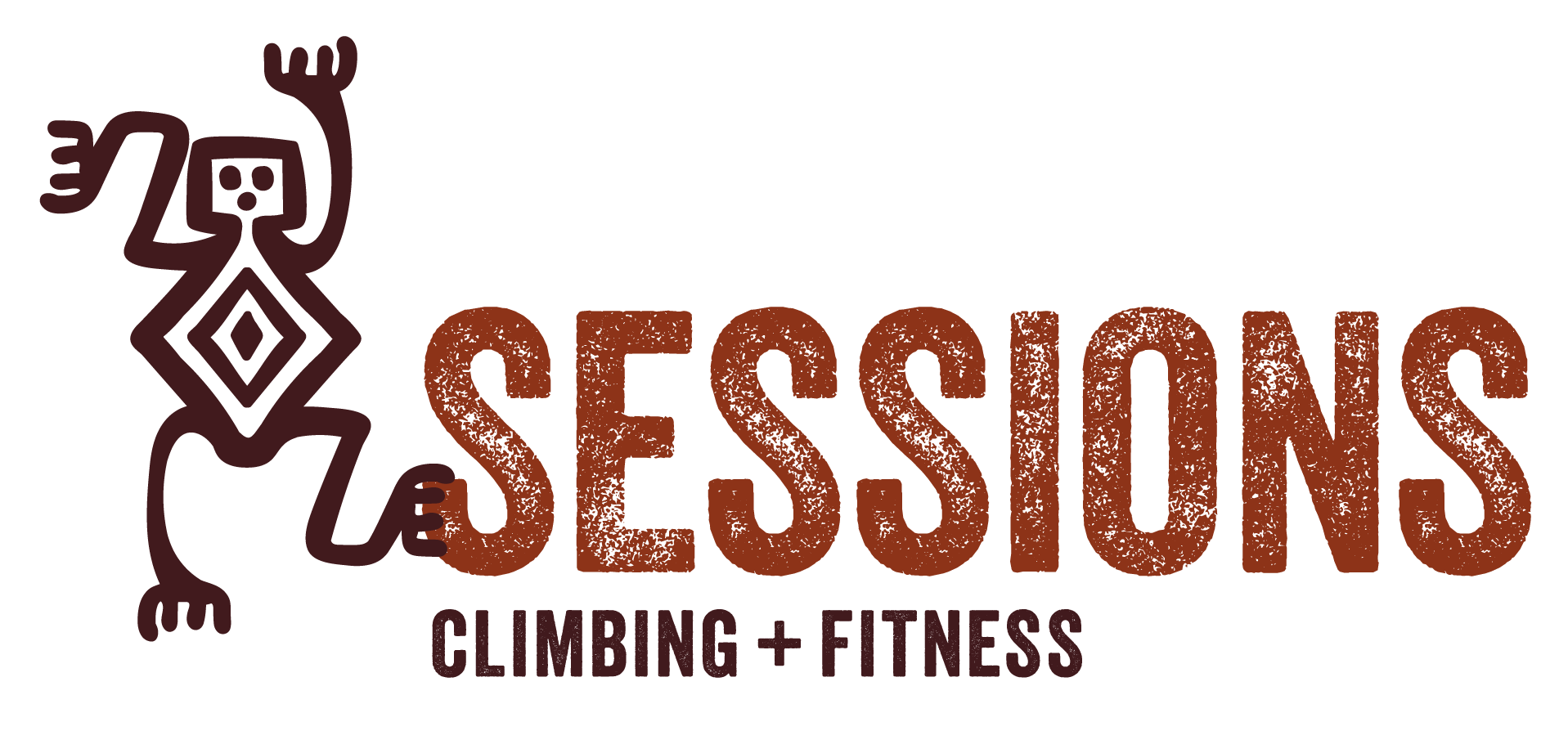 Looking to take the next step on your climbing journey and venture to the great outdoors? Let us take you on a bouldering tour in the epic Hueco Tanks State Park and Historic Site!
Price:
$30 per person (climbers & non-climbers)
$5 - rental shoes
When:
Every Saturday, Nov 25 to Dec 16 from 9am-3pm
Saturday, January 6, 2024 from 9am-3pm
Saturday, February 3, 2024 from 9am-3pm
Saturday, March 2, 2024 from 9am-3pm
Saturday, April 6, 2024 from 9am-3pm
Where:
Hueco Tanks State Park & Historic Site
Details:
A minimum of 7 climbers must be signed up by the week before the event in order for it to proceed.
Climbers will meet just outside the Hueco Tanks gate at 8:45am.
Please specify if you will need climbing shoes.
Climbers will have the opportunity to boulder in the backcountry, accessible only with guides.
No returns or refunds once the tour is confirmed to proceed.
To join a tour, first choose the number of participants in your group. On the next page, choose the date of the tour you wish to join.
Questions? Please email Bobby at bobby@sessionsclimbing.com
---
Number of Participants
1
2
3
4
5
6
7
8
9
10