←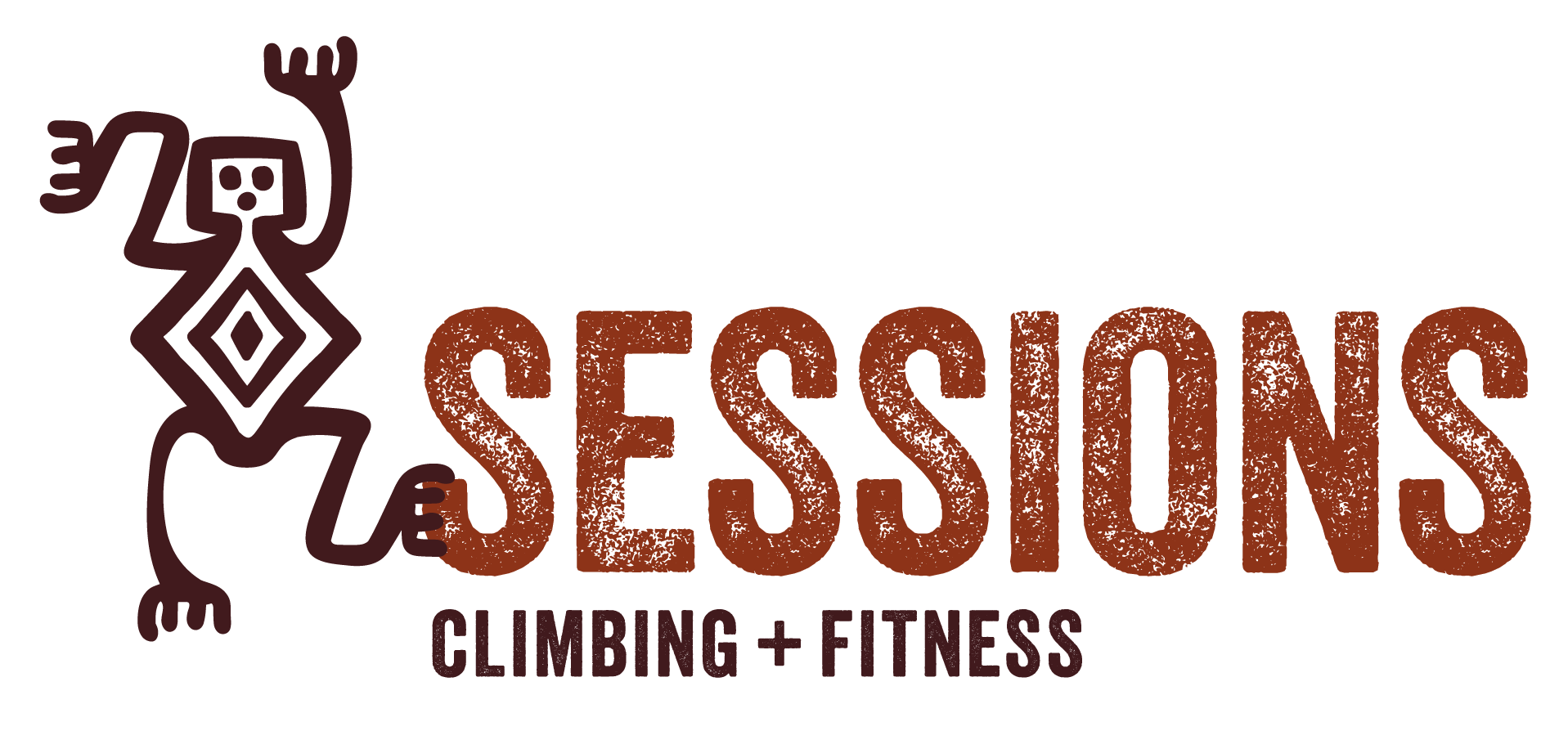 Come ignite your inner hunter during a 50 minute vinyasa class held outside on Sessions' property, facing the mountains under the Hunter Moon. The Hunter Moon gets its name for illuminating the night sky to allow hunters to seek out and gather food for the coming winter months. This full moon is a reminder for us to gather what is needed for the winter months to come and prepare for darker days ahead.
Following our flow, participants will have time to reflect and write down all that they would like to no longer carry into the new season, then release these into a fire. Singing bowls will also be incorporated into the evening to assist in the release and finding relaxation for the practice.
Please bring your own mat, water bottle, and comfy, warm clothes.
---
Number of Participants
1
2
3
4
5
6