←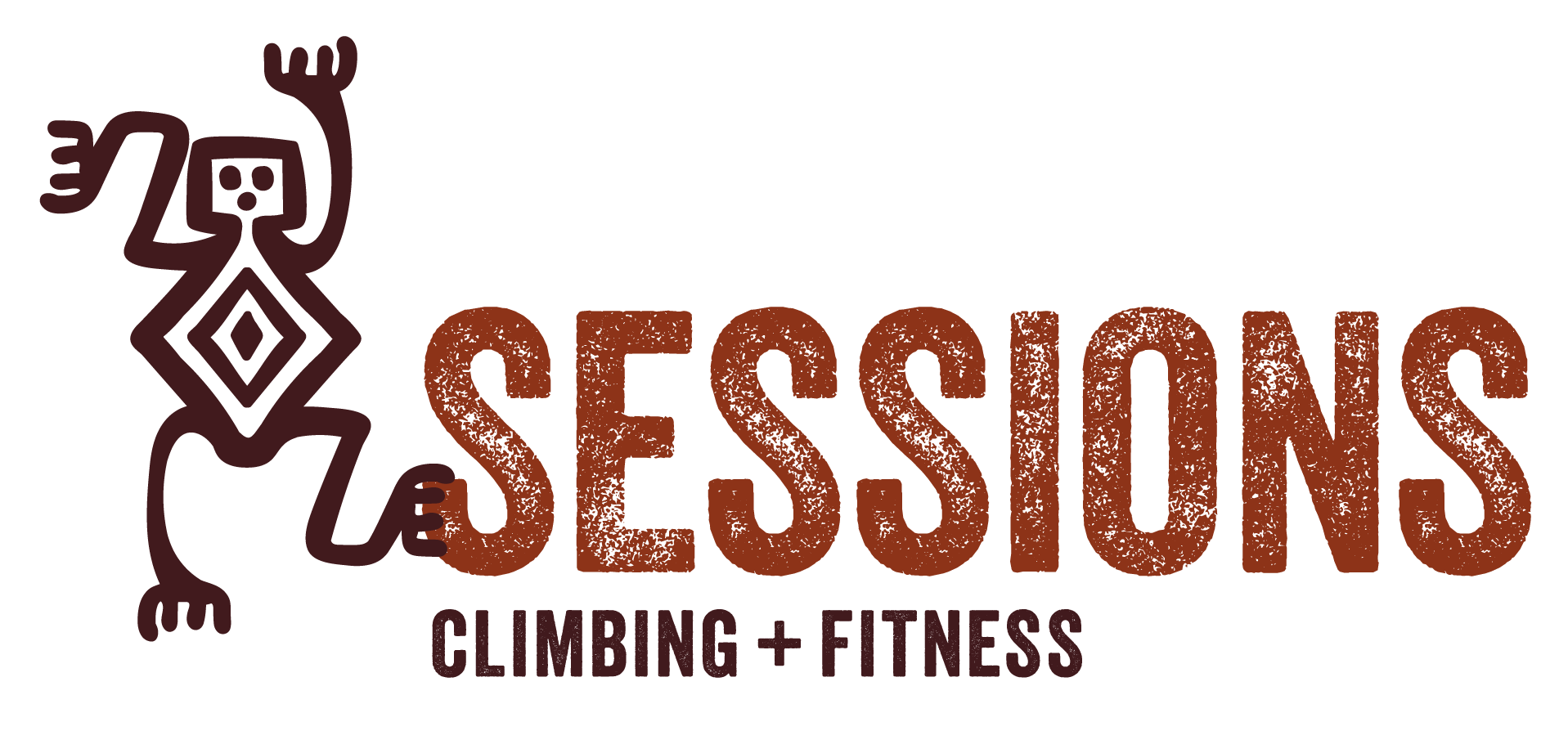 Welcome the day with a 60 minute vinyasa class held underneath the lead climbing wall at Sessions. Class will be an energizing flow, connecting breath with movement, as the sun rises and casts rays through the large windows.
Following our flow, participants will be invited to stay and climb for the one hour period before Sessions opens to the public at 9:00AM, allowing for more room to climb on the walls!
One regular beverage from the cafe will be included with your registration.
Please bring your own mat, water bottle, and blocks if you incorporate these into your practice.
---
Number of Participants
1
2
3
4
5
6