←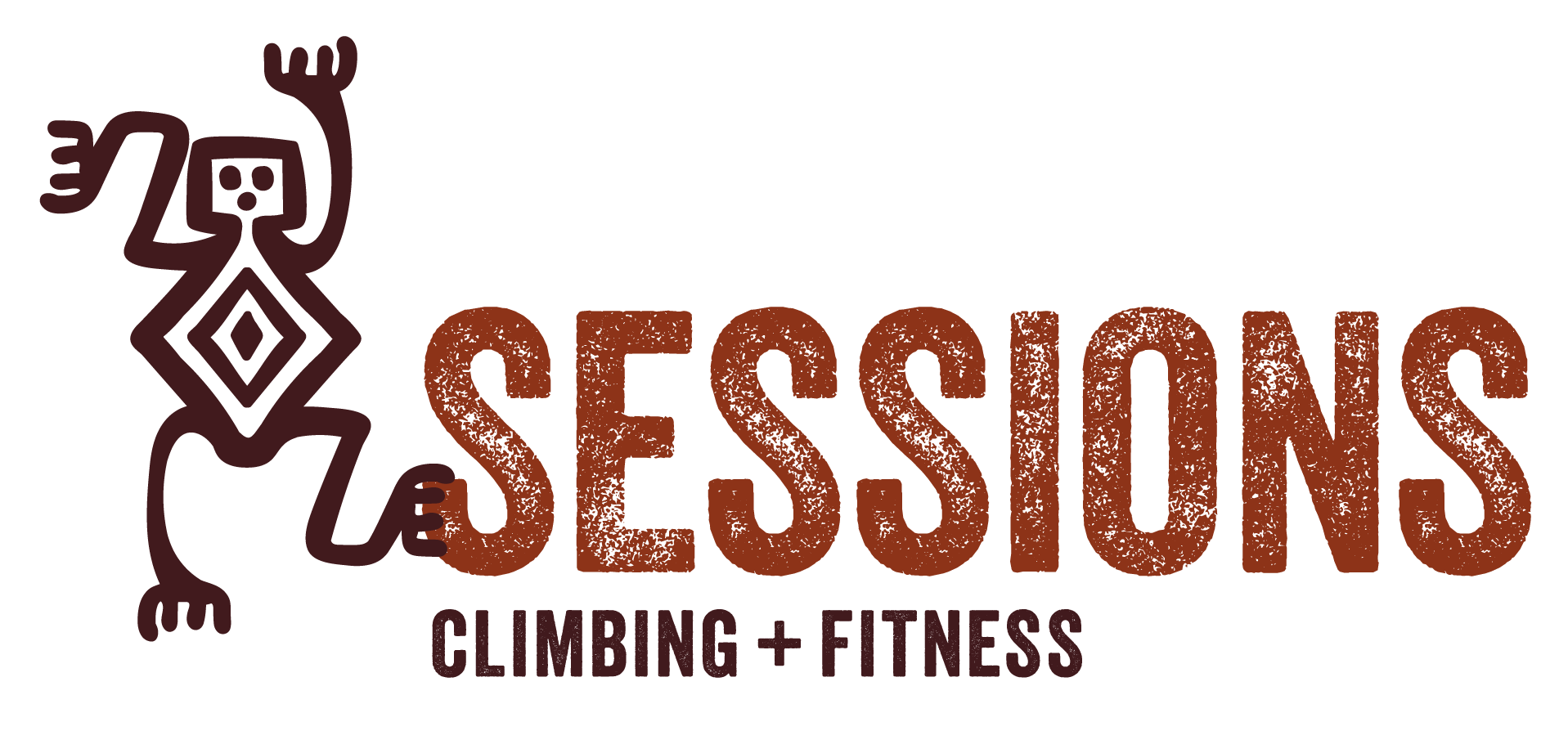 AMGA - Climbing Wall Instructor Course
This is an official American Mountain Guides Association Climbing Wall Instructor course.
This twenty hour course will address the basic skills necessary to manage an instructional
program at a climbing facility, and will address the following general topic areas:
• professionalism and the role of a climbing wall instructor;
• client orientation and instruction;
• teaching general climbing skills including movement;
• teaching top-rope and lead belaying techniques;
• teaching proper leading techniques;
• teaching proper equipment care and use;
• proper facility use, care, and inspection;
• assist/rescue and emergency procedures; and
• risk management.
Upon successful completion of the course the participants will receive an AMGA
certification as a Climbing Wall Instructor (CWI) at either the Lead or Top Rope standard.
Certification Program Goals:
To increase the level of professionalism in indoor climbing in the USA;
To improve the level of climbing wall instruction in the USA;
To develop a more consistent standard of care for climbing instructors in the USA.
---
Number of Participants
1