←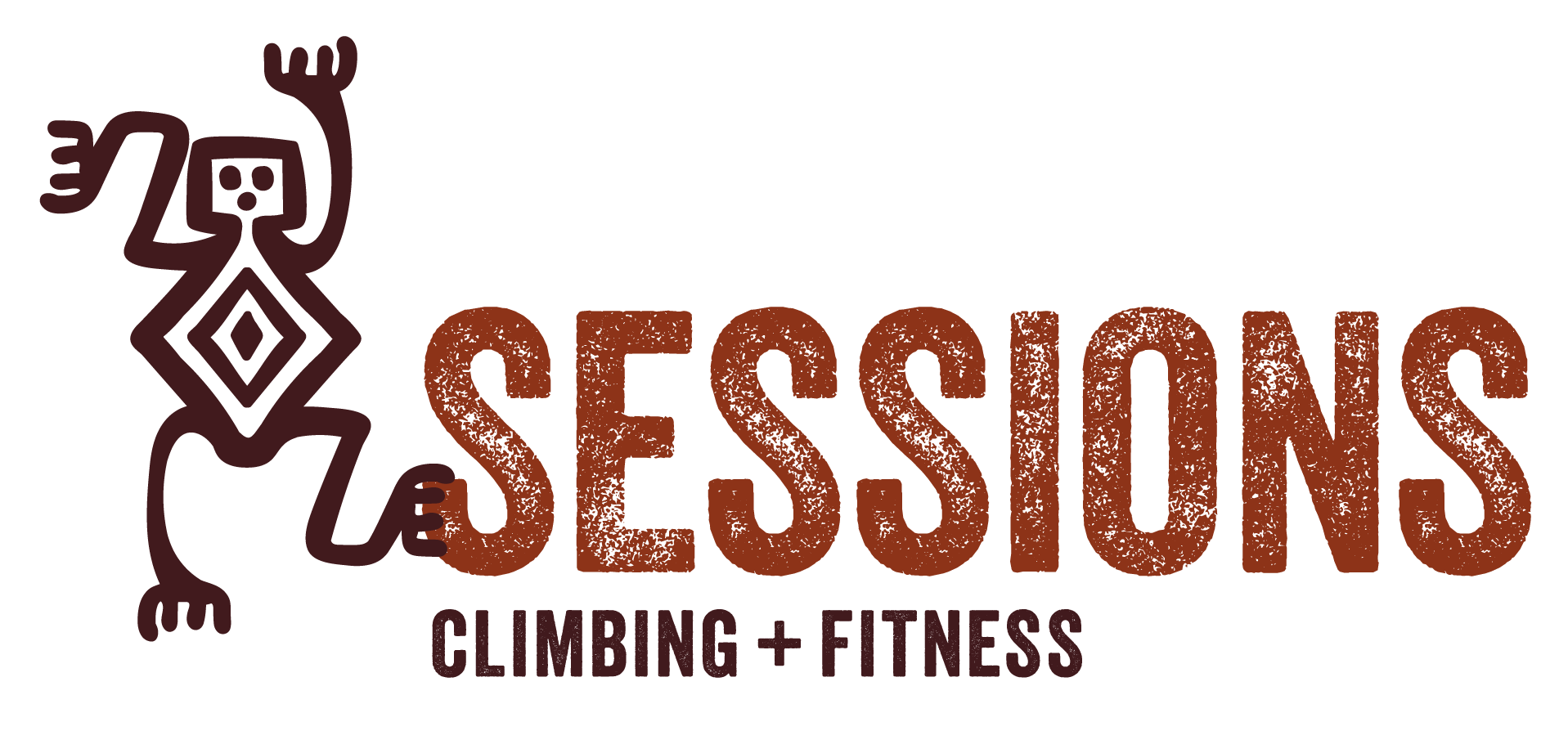 Reserve a Birthday Party with us Today!
Parties at Sessions Climbing + Fitness are lit! Whether you're celebrating a kids birthday party, an adult birthday party, a surprise party, Scout Troop, church group, or just you and your friends; you will have the time of your life! Price includes day passes, dedicated staff member, use of our party room for your group to open presents, and have food/drinks.
Groovy Party Package……………. $300
Enhanced your experience by upgrading to the Plus package! You'll get everything in the Groovy Party Package, an additional party host, and 5 more climbers!
Groovy Party Plus Package....…..$375
Add some more excitement to your party by adding the speed wall reservation to your party! You and your friends can race up wall! ($100 added fee)
A $50 non-refundable deposit is required to hold your time slot. This cost will be applied to your total cost on the day of your party.
All group events must be booked a minimum of 14 days in advance.
Party hours are limited to 2 (two) hours on Fridays Saturdays & Sundays.
A maximum of 25 guests may attend with a 15 climber maximum for all parties. Climbers will be issued a climbing bracelet for the event.
Anyone who enters the facility whether they will be climbing or not must have a waiver signed. Anyone under the age of 18 must have a waiver signed by a parent or legal guardian to enter the gym. Sessions Climbing + Fitness will also require shoe sizes for all climbers before the event (with the exception of those who have their own shoes).
A $50 Non-Refundable Deposit is needed to secure your spot and will go towards the full balance. Full balance is due on the day of the event. Please note that tips are not included in the full price of the event but always welcomed for our Party Host(s).
---
Number of Participants
1
2
3
4
5
6
7
8
9
10
11
12
13
14
15