←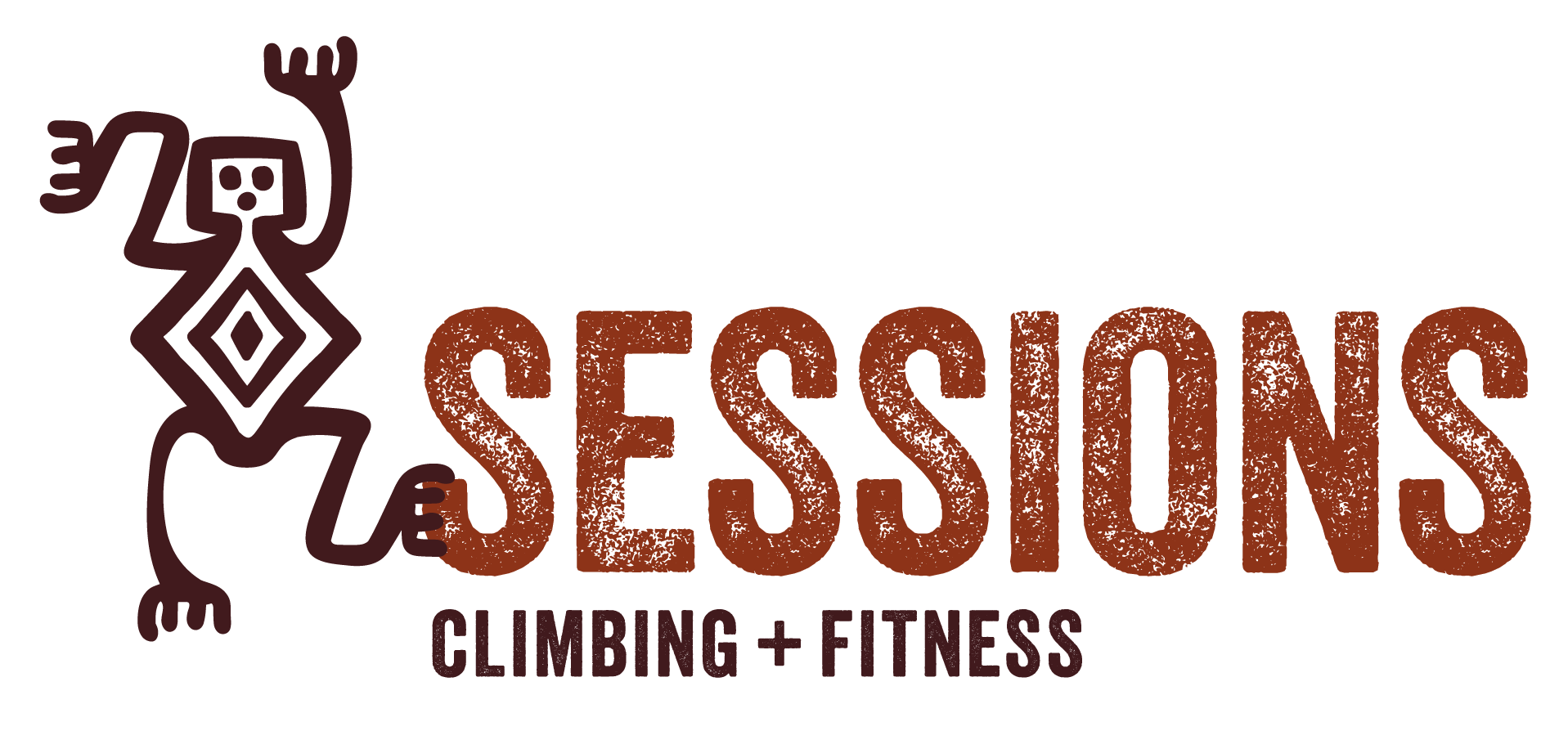 Looking for a night of climbing without the kids? Parent's Night allows for you to come and climb while your kids are supervised by our excellent staff members with a climbing night of their own. With activities for all ages including climbing, crafts, and games you can be sure your kids will be having fun while you relax and enjoy a night with your significant other to focus on climbing, working out, or simply enjoying some coffee and our free Wi-Fi. Two instructors will be with your children helping to assist them at all times with a 1:5 ratio max.
Due to possible dietary restrictions and sensitivity to food allergies, Sessions Climbing + Fitness will not provide drinks and snacks to children. As a result, we ask that you provide snacks for your child as well as any necessary care items we may need while your child is in our care.
Sign up and check in at the front desk, then bring your kids to the Welcome Area to complete Parent's Night check in. Take advantage of our Buy One Get One Free Day Pass and Gear Rentals to really kick this night off right.
Children ages 4-14 are welcomed (able to go to the restroom unassisted).
Parents can sign up for one or both 2 hour time allotments:
6:00-8:00PM- Limit 10 children
8:00-10PM- Limit 10 children
Cost for each time allotment. Shoes and Harness are included in these prices:
$35 for the first child for non-members
$25 for the first child for members
$15 for after Team Drop-in
$15 each additional child
---
Number of Participants
1