←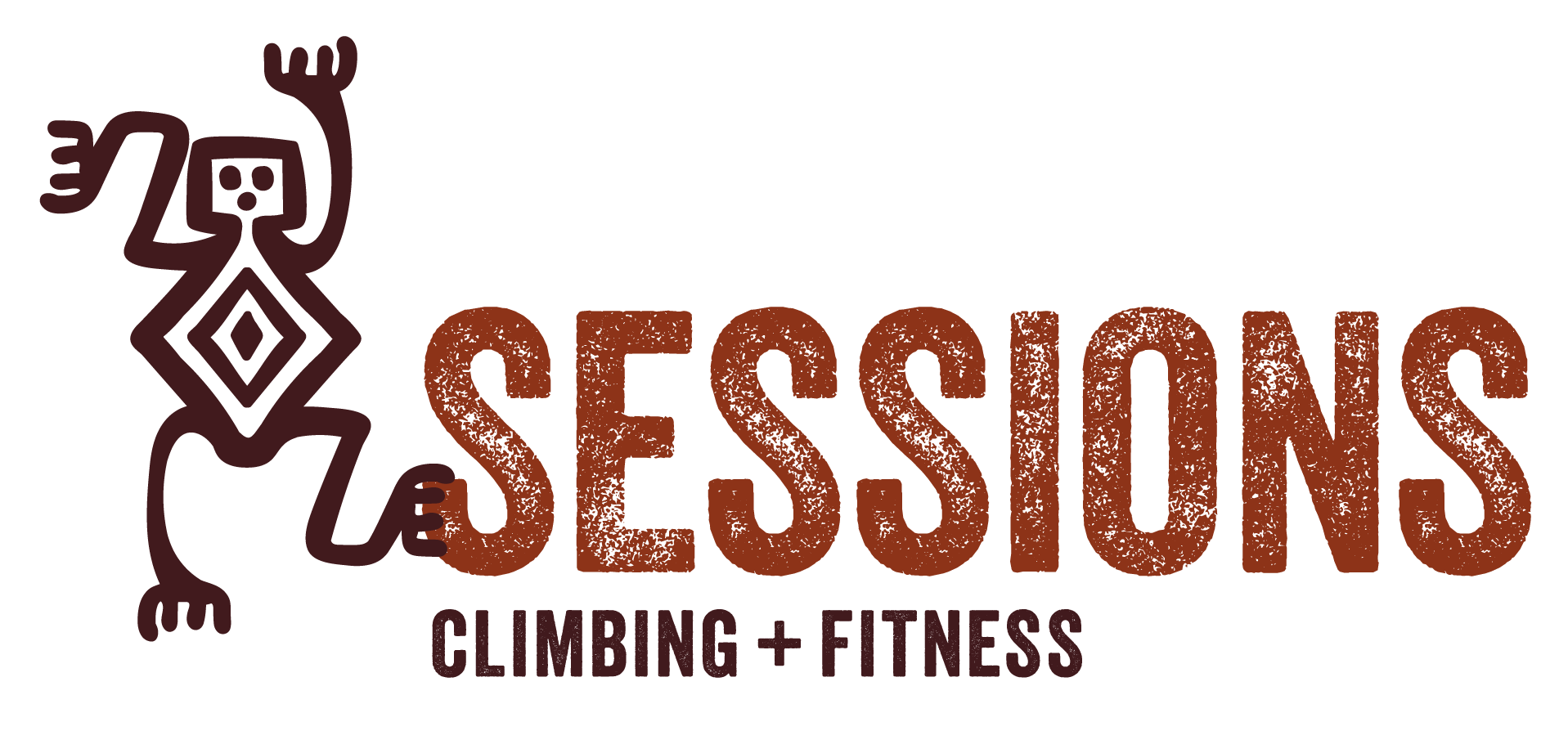 Mental Performance for Beginner Climbers
Just picked up climbing? Welcome! Climbing is a fun sport that is physically and mentally rewarding. However, mental blocks can prevent new climbers from reaching their full potential. This series of workshops will focus on developing mental skills to enhance your climbing. Each class will start in the classroom and end practicing the skills learned in the workshop on the wall. We will cover topics like imagery, confidence, self-talk, belay trust, and more.
Price per class is as follows:
Non-Members- $30
Members - $12
Week 1 (1/8) - Mindset
Week 2 (1/15)- Confidence
Week 3 (1/22) - Imagery
Week 4 (1/29) - Energy and Performance
Week 5 (2/5) - Focus
Week 6 (2/12)- Building Belay Trust
Kourtney Sappenfield is a Mental Performance Coach with a M.S. in Kinesiology (Sport and Exercise Psychology). She teaches mental performance skills (energy management, goal setting, team- building, imagery, self-talk, etc.) to any performer (individual or group) who would like to optimize the mental side of their performance. For the past several years, she has been working at Fort Bliss teaching mental performance skills to soldiers and their families. Her experience also extends to working with D1 collegiate athletes, rock climbers, youth athletes and camps, as well as adult athletes/exercisers.
---
Number of Participants
1