←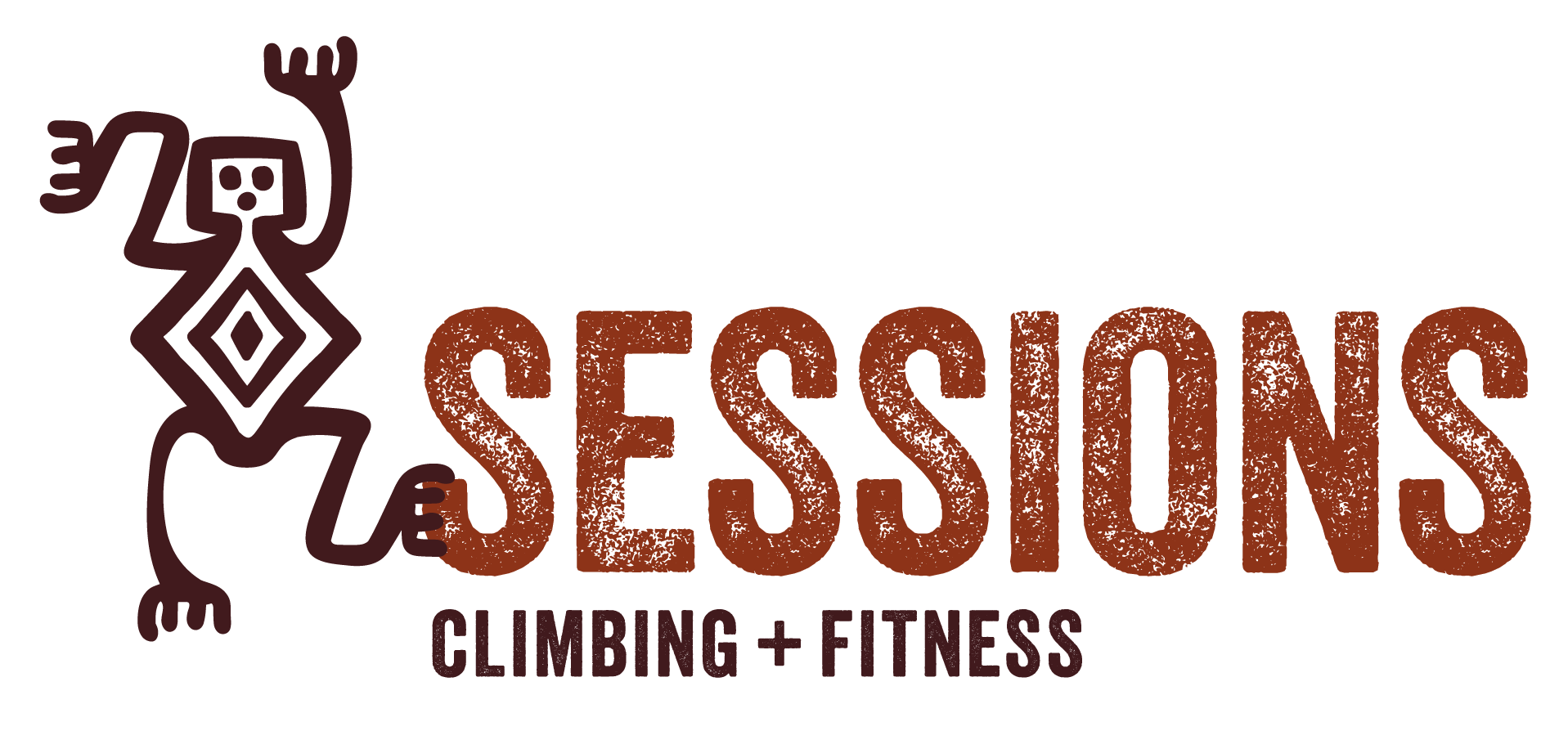 Homeschool Program Spring Semester 2023
The Homeschool program at Sessions Climbing + Fitness is a community-based supportive, environment where young climbers (4 yrs-17 yrs) will get to learn the history and basics of rock climbing while working to develop their climbing skills. Your child will have the added benefit of staying active, making friends, and having fun climbing at our incredible facility. This program is for students who have a non-traditional school/family schedule.
Schedule:
Homeschool Classes will run from the week of Jan. 24, 2023-June 5, 2023 for a total of 20 weeks for the spring semester.
Classes
Tuesdays 10:00AM-11:30AM
Thursdays 12:00PM-1:30PM
Pricing:
Pricing includes the option to meet on Tuesdays, Thursdays, or both days.
Non-Members $350.00
Members-$315.00
Bring Your Own Harness and Shoes discount (BYOHS)- $332.50
Member + BYOHS - $297.50
Drop in Fee- $36
*Please note: The Non-Member price is not the purchase of a membership. Student will only gain access to the gym on the scheduled day they are registered for. All other days visited will require the purchase of a day pass.
Each class must have at least 5 participants registered by the start time of the class meeting or the class offering will be canceled for that day. There is a maximum of 15 students per class.
---
Number of Participants
1