←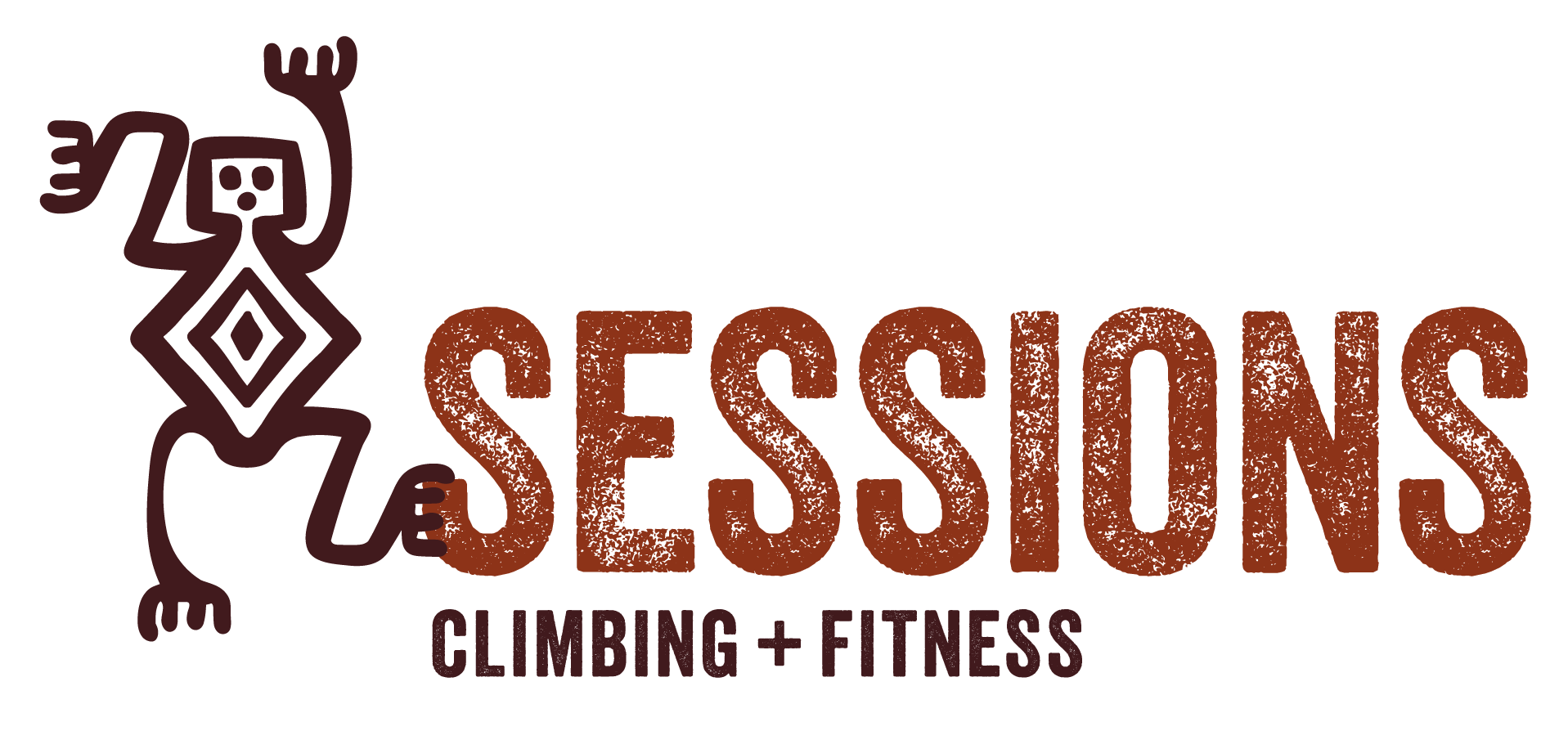 Sessions Rope Climbing Tour
Looking to take the next step on your climbing journey and venture to the great outdoors? Let us take you on a rope climbing tour in the epic Hueco Tanks State Park and Historic Site!
When:
Saturday, August 19, 2023 from 8am-12pm
Saturday, September 16, 2023 from 8am-12pm
Saturday, October 14, 2023 from 9am-1pm
Where: Hueco Tanks State Park & Historic Site
Price: $75 per person
Details:
A minimum of 6 climbers must be signed up by the week before the event in order for it to proceed. Max of 12 climbers.
Climbers will meet just outside the Hueco Tanks gate at 7:45am.
All gear will be provided.
Climbers will have the opportunity to climb 3-4 routes, grades 5.8 to 5.12, on top rope.
Questions? Please email Liz at liz@sessionsclimbing.com
---
Number of Participants
1
2
3
4
5
6
7
8
9
10
11
12