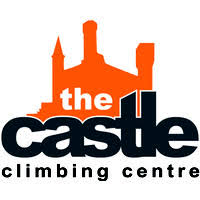 Bringing a Novice
Last edited Jan. 18, 2022
---
Novice supervision is a great way to introduce your friends and family to climbing, to boulder with them and to belay them when they do their first roped climbs.
---
It's important to us that climbing is accessible for everyone and done in a safe manner. Here are a few key takeaways from our novice supervision policy:
Only experienced adults (over 18) can supervise a novice
Bouldering only climbers cannot supervise novices - you must have completed our Roped climbing Acknowledgement of Risk form and be a competent roped climber
Supervisors can bring up to 2 novices
Under 18s must climb under the supervision of an experienced adult*
If you are supervising a minor you must have permission from their parent or guardian to supervise them
There is no minimum age for the novices under supervision

We expect supervisors to remain with their novice at all times, and particular care should be taken when supervising children in the Centre. If you'd like to read more about bringing children please visit our 'Bringing Children' page.

Young climbers (14-17 years) can climb unsupervised if they complete an under 18 assessment.
---
Becoming a competent climber takes time and practice. Even if you've covered the basic safety points, your guest may not be ready to climb unsupervised. Our staff are here to help you - if there's anything you're not sure about just ask one of our Duty Managers.
---